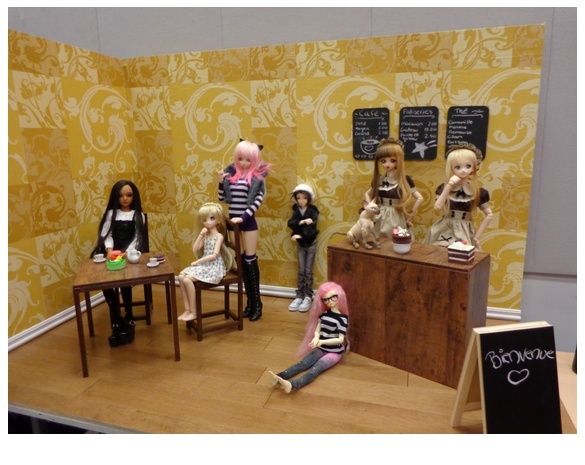 Forum pour les Québécois collectionneurs ou passionnés de BJD.

Informations

L'administrateur de se forum procède à une maintenance. Vous ne pouvez pas accèder au forum pour le moment.

Pour plus de détails, contactez l'administrateur du forum.

The administrator of this forum is processing a maintenance. You can't access this forum for the moment.

For more details, contact the administrator of this forum.